Ports and Ferries is a travel hub where you can find different schedules, passenger fare rates, and other important information about the different ferry and ship routes in the Philippines. We aim to provide a complete list of schedules and other data by getting in touch with each shipping company or designated ticketing agents.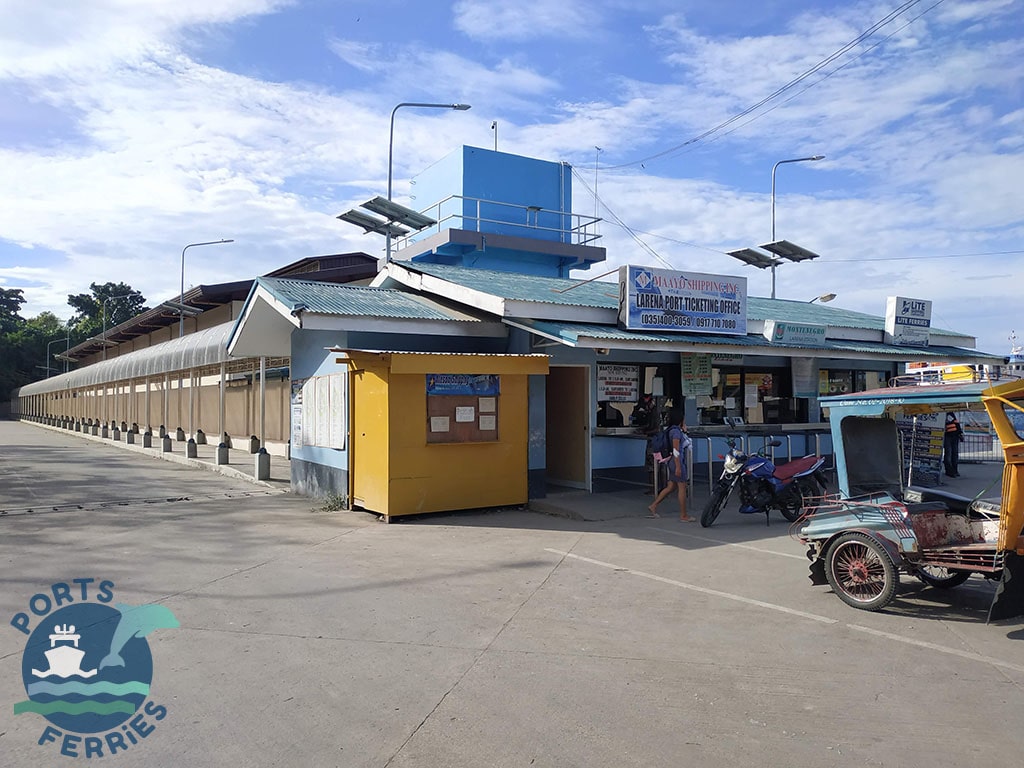 Through research and user contributions, Ports & Ferries will also gather information such as terminal fees about the individual port and piers around the country.
---
Ferries
There are two types of ferries in the Philippines, passenger-only fast crafts and freight vessels which are also known as ROROs or ROPAXs. Fast crafts are small and travel a lot faster than a RORO but do not allow vehicle transport. ROROs, on the other hand, can transport both passengers and vehicles.
---
Ports & Piers
Cebu City
Bohol Island
Negros Oriental
Siquijor
---
Plan your vacation
Plan smart and book your flights, ferry trips, and even hotel & resort accommodations ahead of time to avoid the hassle of running out of seats, tickets, or rooms. Depending on the season, there can be more passengers and tourists at any given day.