The Cebu City Pier 1 is located near the Plaza Independencia and is the busiest pier in the city in terms of the number of passengers that travel every day.
Outside the Cebu City Pier 1 are the ticketing outlets of the different shipping companies for fast craft ferries and freight ships. These include OceanJet, Weesam Express, SuperCat by 2GO Travel, Clemer Lines, Lite Ferries, and Cokaliong.
Passenger Terminal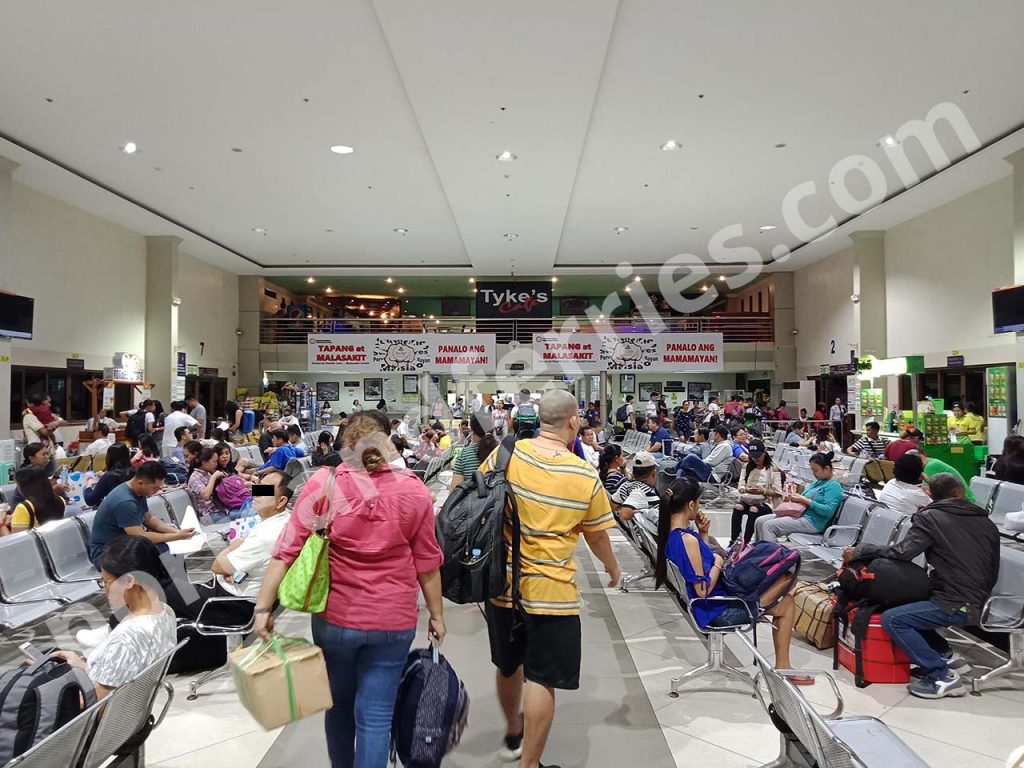 Passengers cannot enter the Passenger Terminal of Pier 1 without a boat ticket. Once you've entered the terminal, you must pay the terminal fee. The terminal fee for Cebu City Pier 1 is ₱25.00.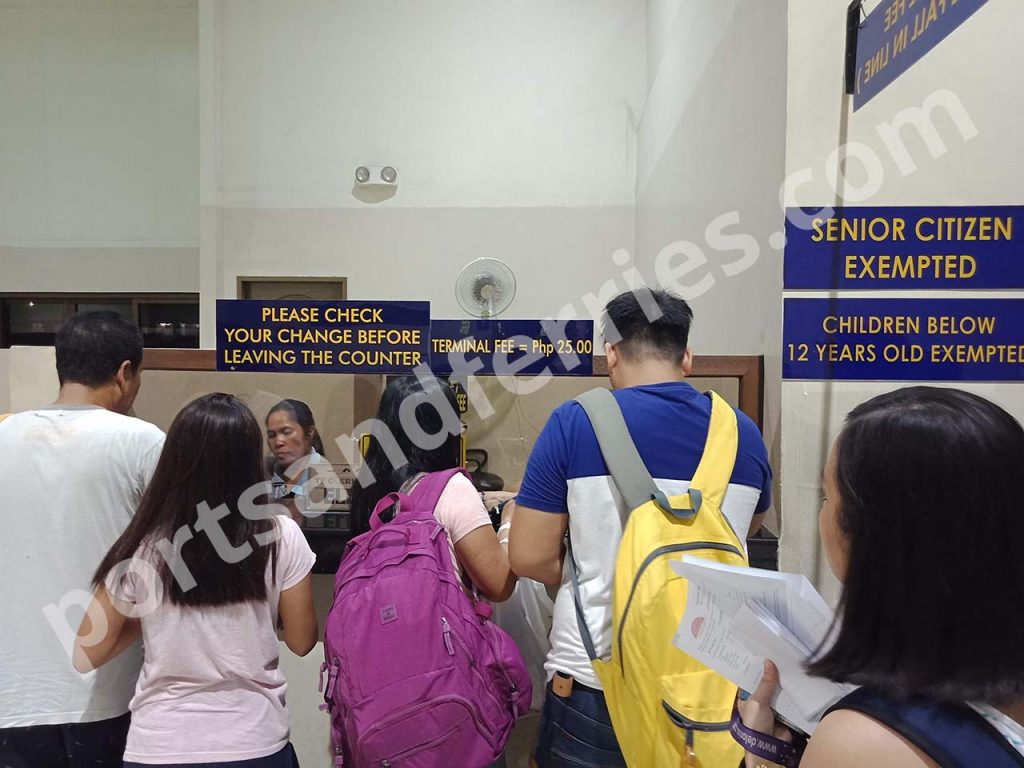 Passenger
Terminal Fee
Regular
₱25.00
Student
₱20.00
Senior Citizens/PWD
FREE
Children
(Below 12 yrs. old)
FREE

Inside the terminal, there are gates for each boat. There's also a money changer, restrooms, food stands, and a small cafeteria at the far end.
COMPLETE YOUR VACATION...