The Port of Dumaguete is located at the Boulevard area of Dumaguete City. The list of ships that depart and arrive at the pier include:
The port has ferries and trips coming from and to Siquijor, Cebu City, Tagbilaran City, Dapitan City, and more.
Terminal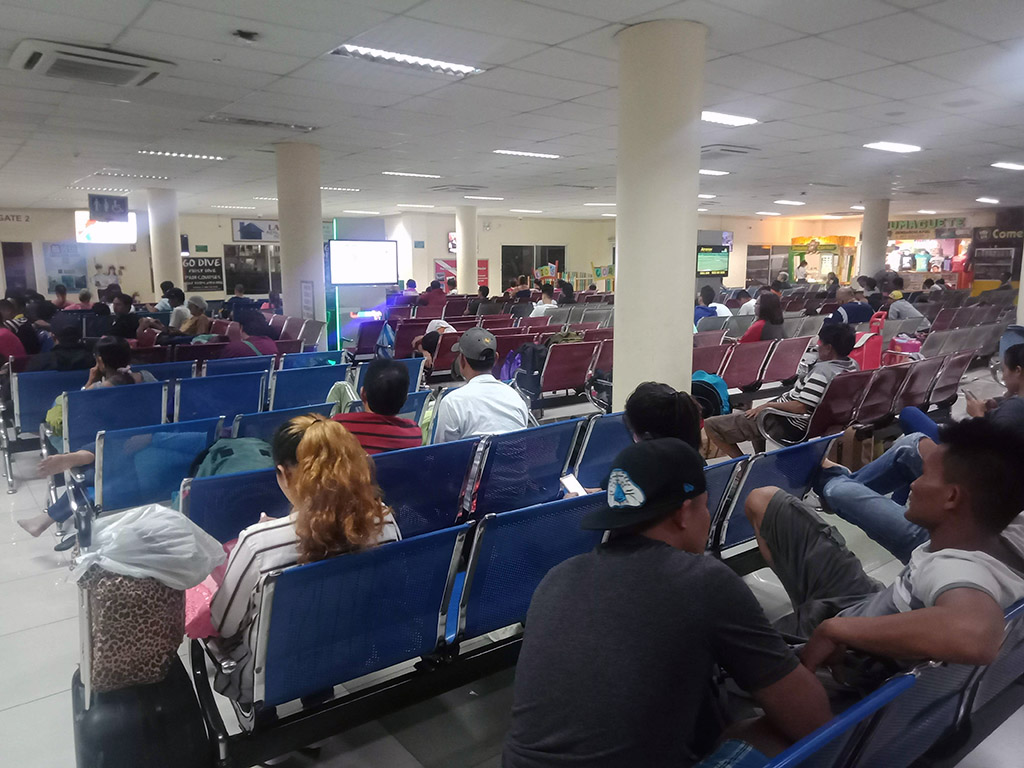 The passenger waiting area at the terminal is quite spacious as there are a lot of seats. If you are hungry, there are also food stands inside and outside the terminal. There are also restrooms in the area.
Terminal Fee
Before you can enter the departure area, you must first pay the terminal fee ticket which you can find just outside the glass door to the security scanners.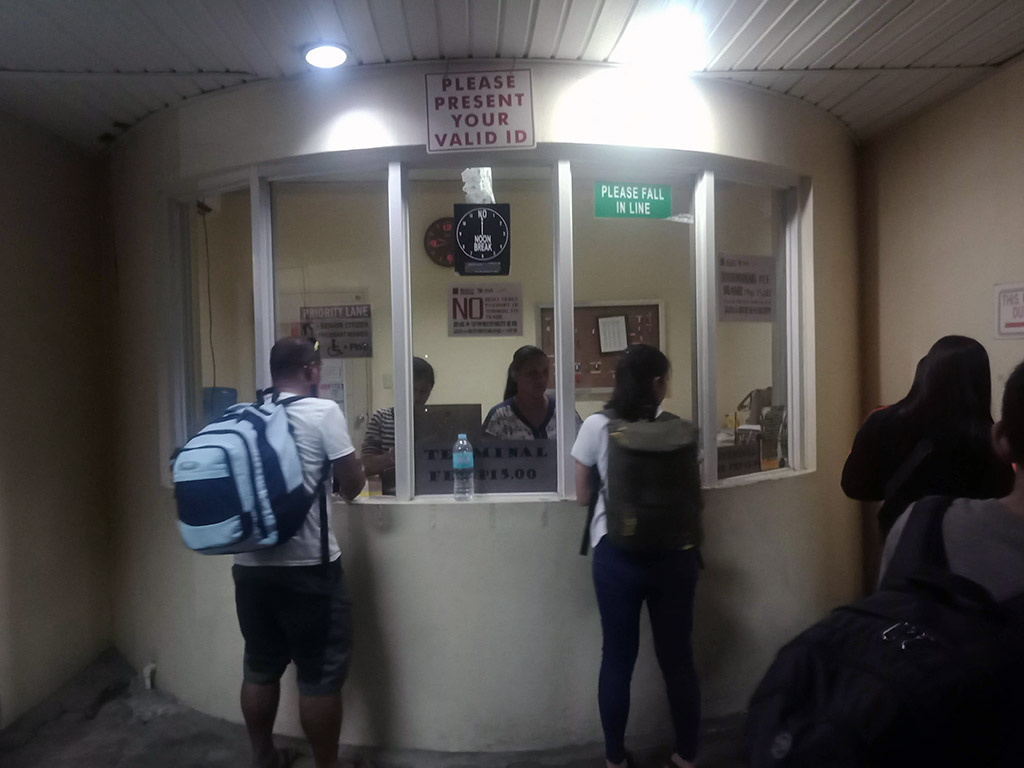 The terminal fee of the Dumaguete Port is ₱15.00. You must also present your boarding ticket because they will staple the terminal fee ticket on top.
Directions to the Dumaguete Port
To get to the port, you can just ride a pedicab which is the most popular mode of public transportation in the city. Just tell the driver to drop you off at the port. They would sometimes refer to it as "pantalan".
COMPLETE YOUR VACATION...