The Tagbilaran Port is located along Maria Clara Street and near the Belian Hotel in Tagbilaran City. This port is one of, if not the busiest, of all the ports in the island of Bohol due to the influx of tourists every day. The list of ferry companies that operate in the port include:
Their destinations are all over the Visayas and Mindanao regions.
Vehicle Entrance Fee
The Tagbilaran Port charges an entrance fee of ₱12.00 per vehicle at the main gate.
Passenger Terminal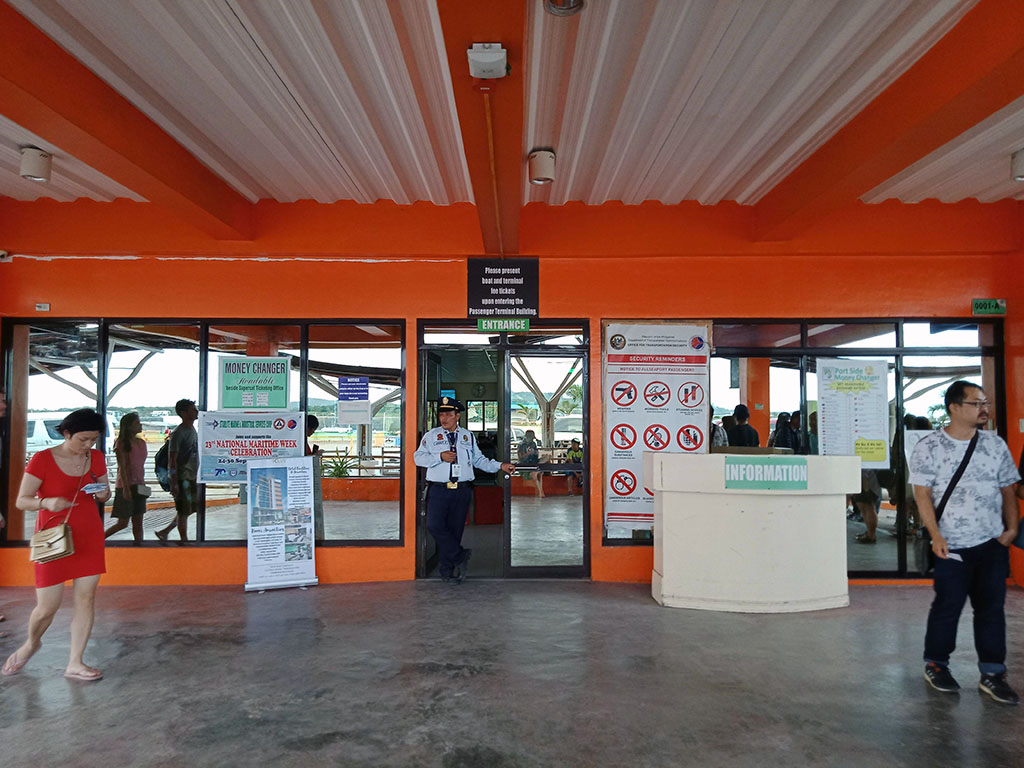 The passenger terminal building has two floors where passengers can wait for their ferries. From our experience, it's better if you wait at the second floor because the first floor tends to get crowded very quickly. The second floor also has a small convenience store where they sell snacks and drinks.
There are TV monitors that show if a vessel is currently boarding, has arrived, or just departed. Aside from that, when a new ship arrives, there's usually someone from both floors that will announce that it's good for boarding.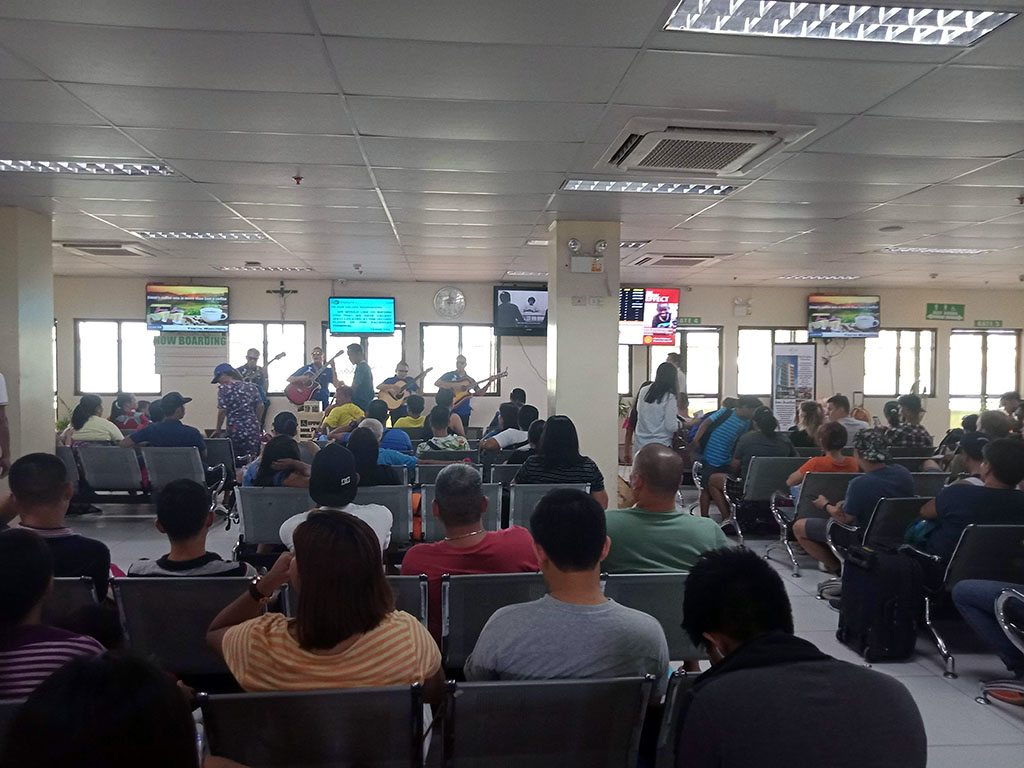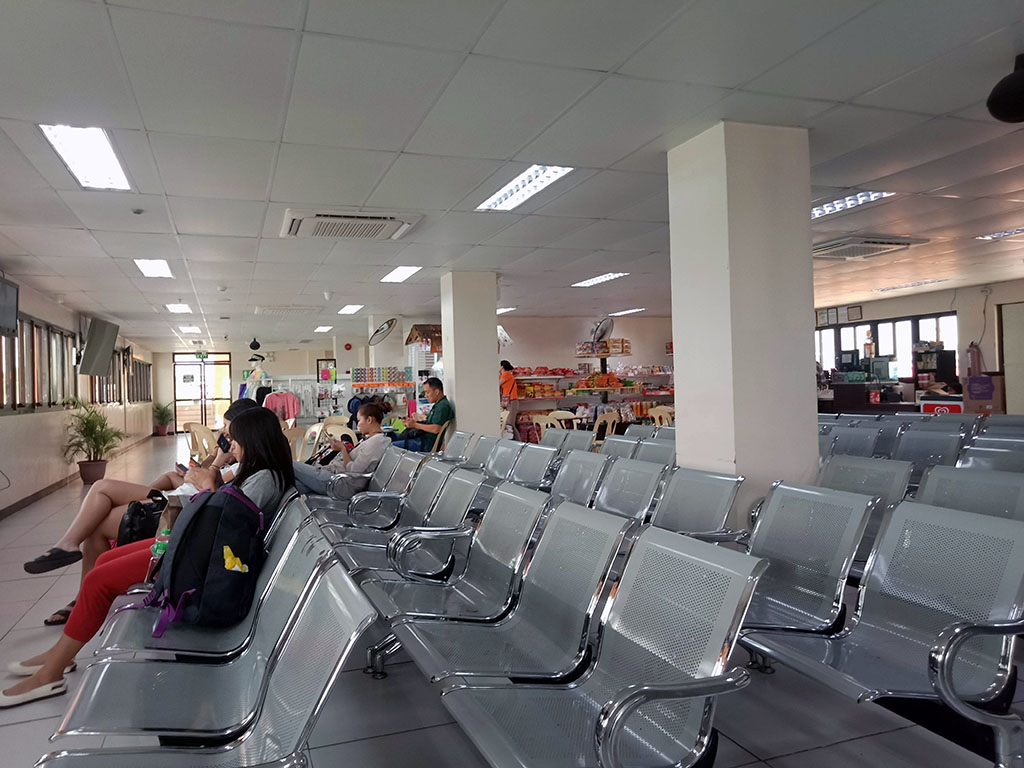 Check-in
Before you can enter the passenger terminal, you must first check in your ferry ticket so that they can provide you with a boarding pass. If you are traveling on OceanJet, their check-in windows are at the left side of the passenger terminal entrance.
Terminal Fee
After you've checked in, you must then pay a terminal fee. The terminal fee of the Tagbilaran Port Terminal is ₱20.00. You can pay this by the window at the left side of the passenger terminal entrance. Make sure you have your boarding pass in hand.
COMPLETE YOUR VACATION...