The Larena Pier is located in the town of Larena, Siquijor Island. The port is one of the busiest ports in the island alongside the Siquijor Pier. The list of ferry companies that operate in the port include:
Maayo Shipping
Aleson Shipping
Their destinations are all over the Visayas and Mindanao regions.
Terminal Fee
Before you can enter the Larena Pier Terminal, you must first pay the terminal fee of ₱17.00. The terminal fee window is located outside beside the Montenegro Lines ticketing window.
Photos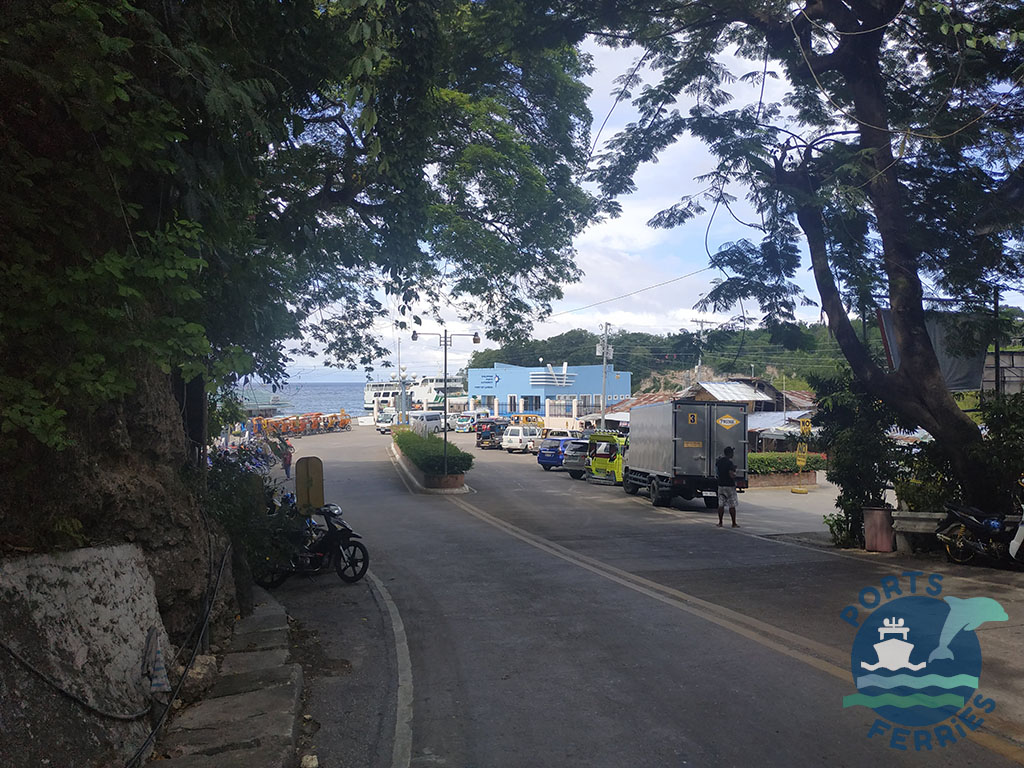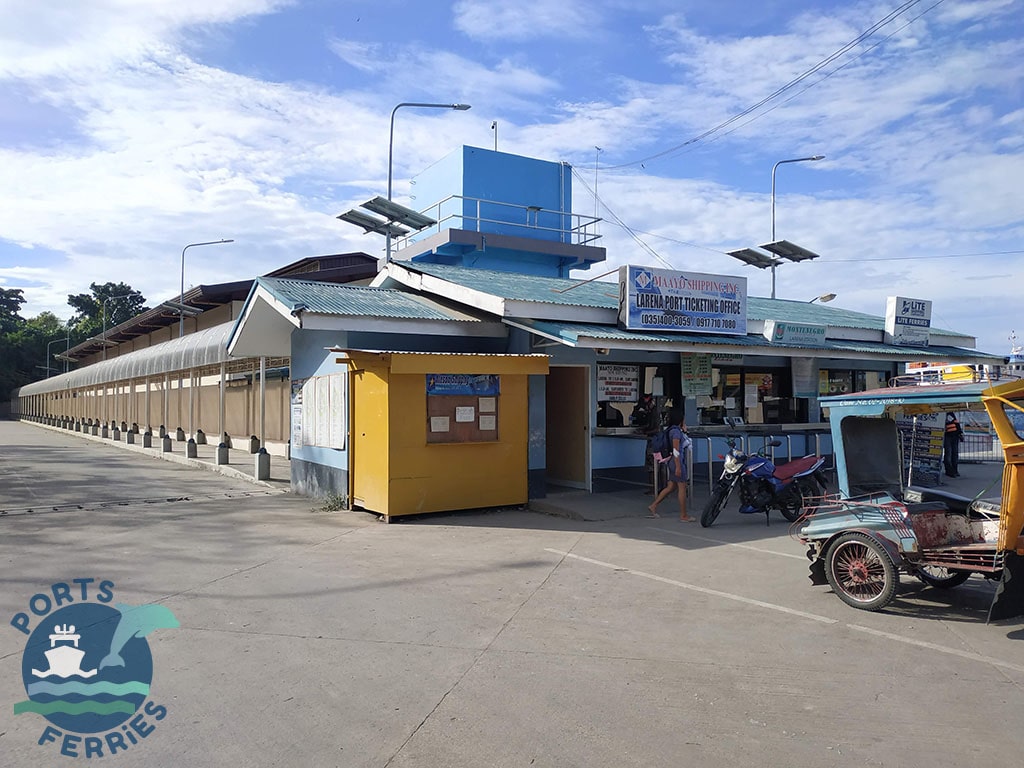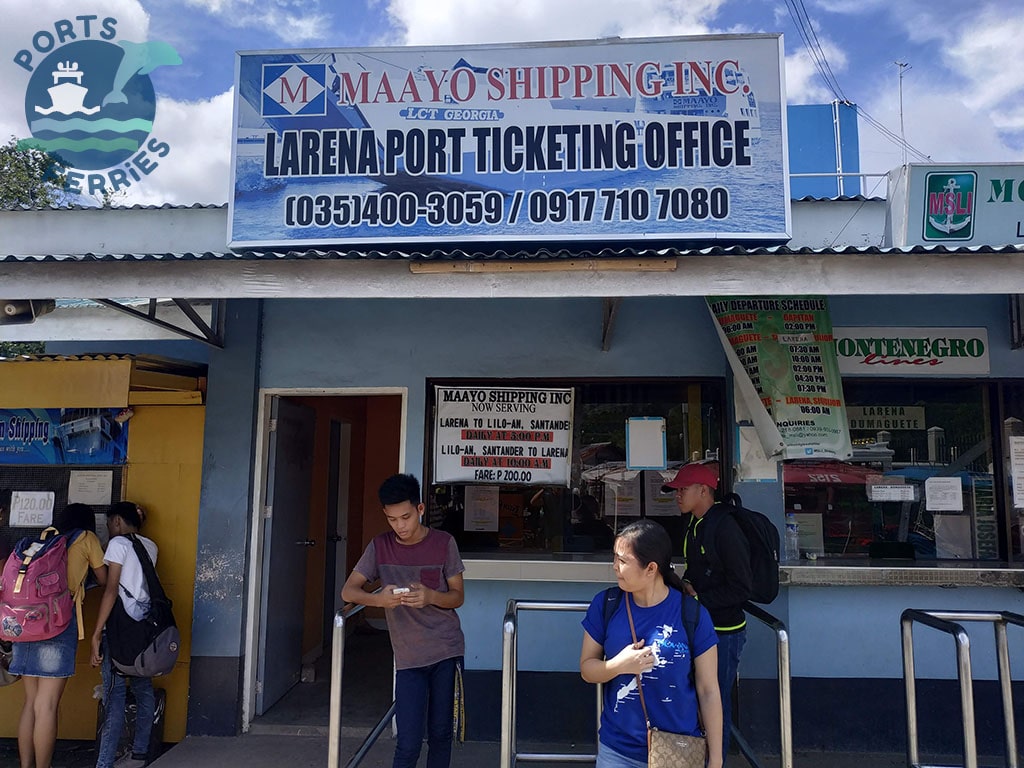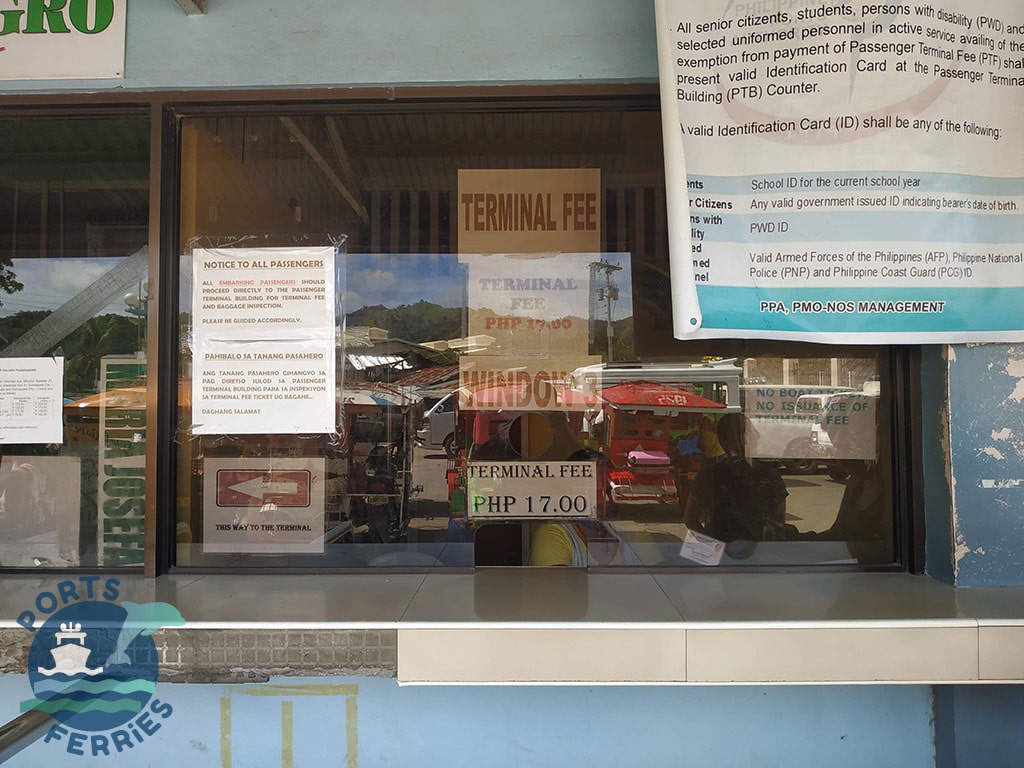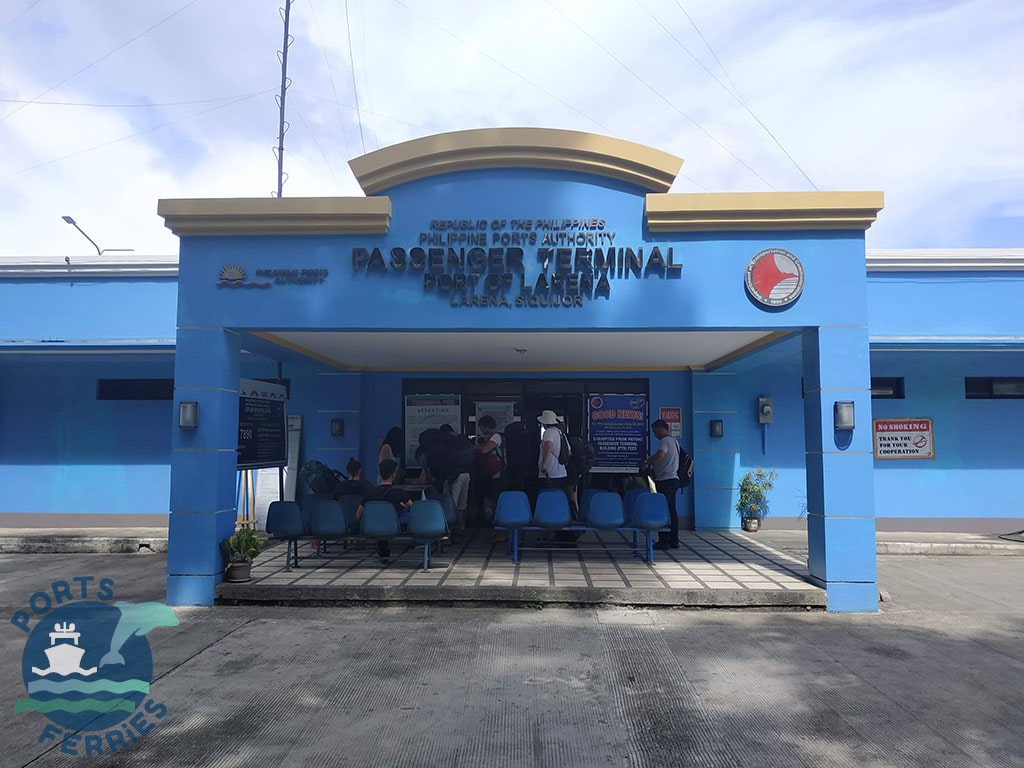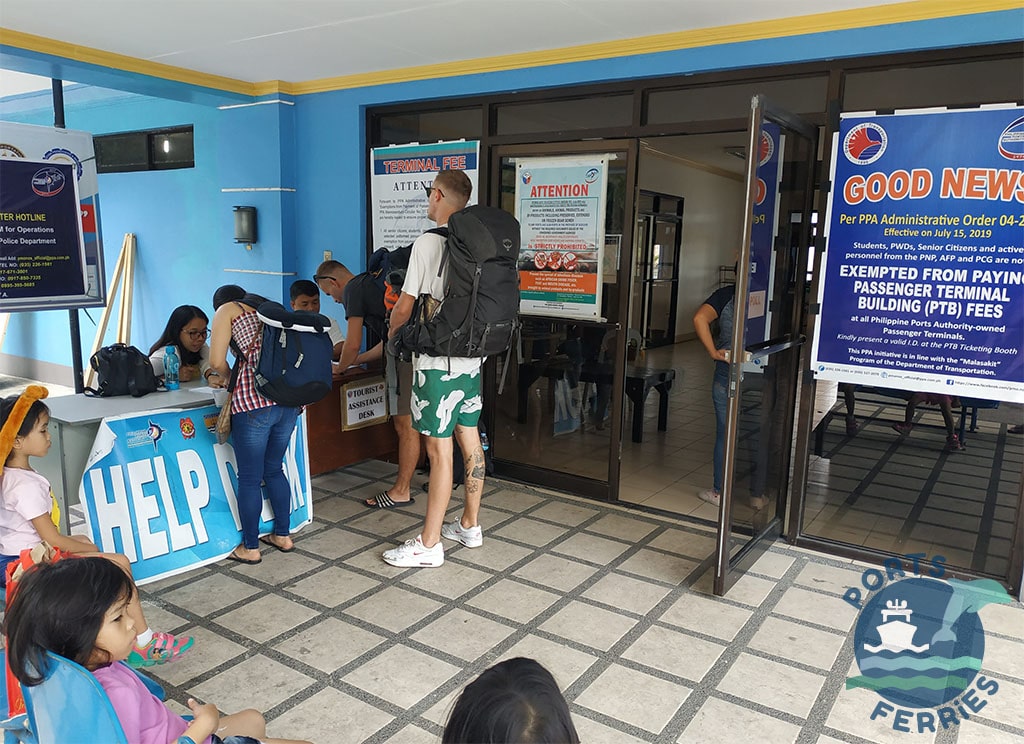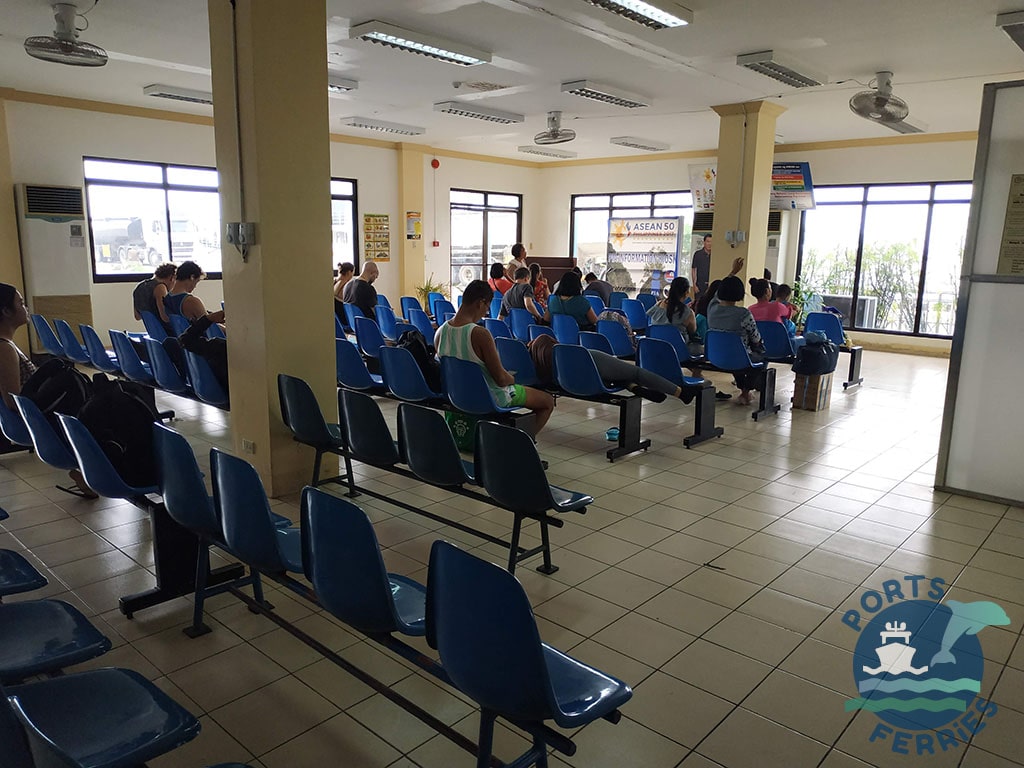 COMPLETE YOUR VACATION...