Ferry Schedules
Topline Express has trips every week between Opon, Lapu-Lapu City and Pier 3, Cebu City. The ports for this route are the Cebu City Pier 3 and the Muelle Port or the Opon Ferry Terminal near the Virgen de la Regla Church in Lapu-Lapu City.
Opon to Pier 3 / Pier 3 to Opon
Frequency: Monday to Saturday
Operating hours: 7:00 AM to 6:00 PM
Trip interval: Every 30 minutes
NOTE: This route is currently a replacement to the old Pier 3-Mactan route of Topline Express as the Mactan Wharf behind Island Central Mactan mall is still under renovation.
Travel Time
The estimated ferry travel time between Pier 3 and Opon is 20 minutes.
Ferry Terminal
The ferry terminal for Topline Express passengers is located inside the Pier 3 Passenger Terminal building. After entering the building, there should be a "Topline Express – Terminal Waiting Area" sign at the right.
Contact Information
If you have any inquiries or questions about the trip, please refer to the contact details of Topline Express provided above.
Reference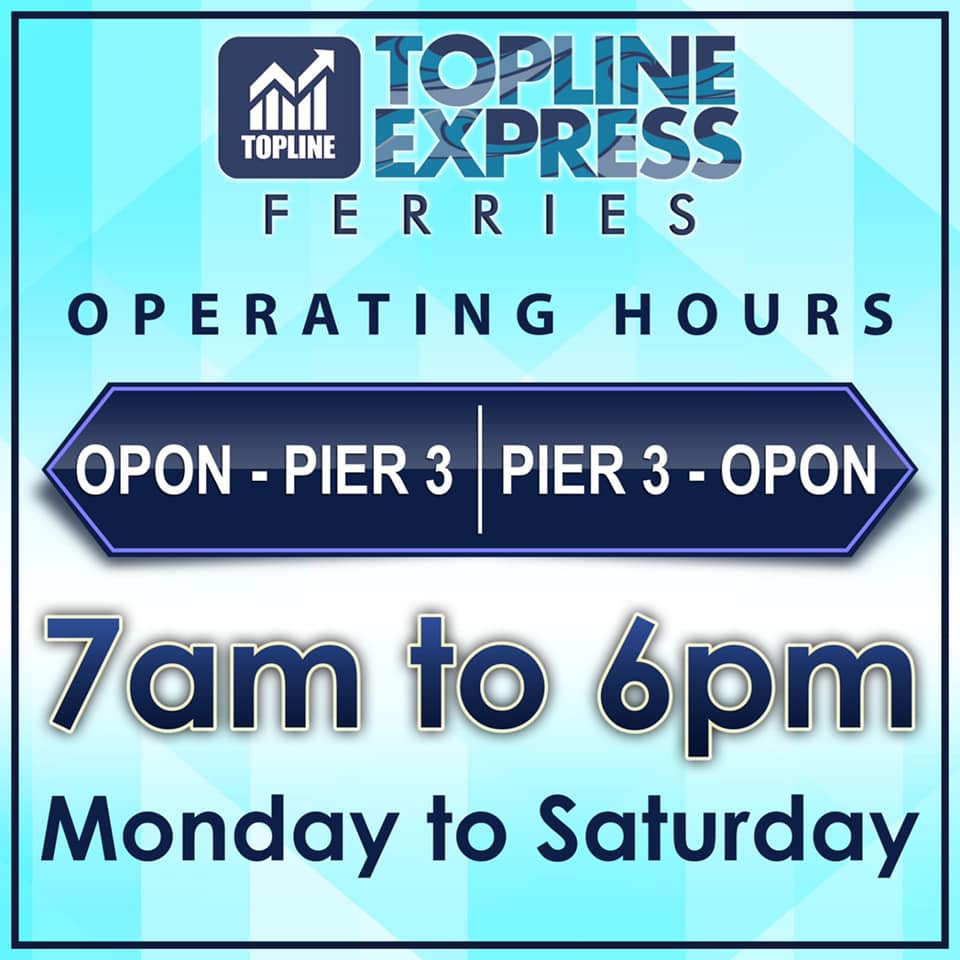 Photos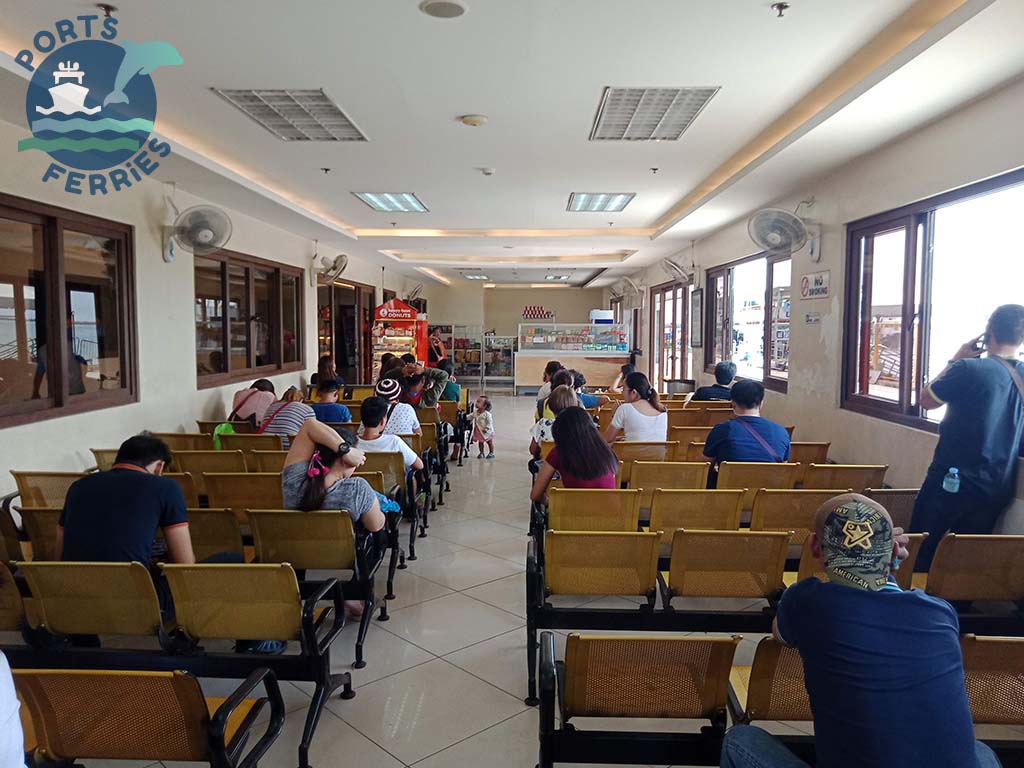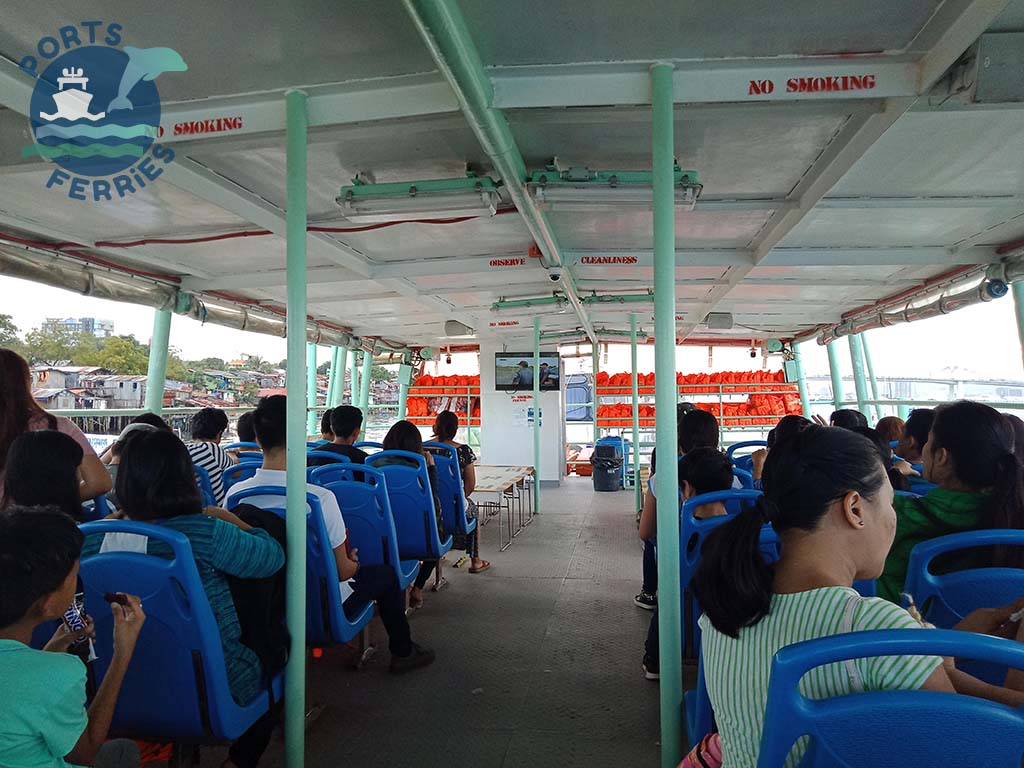 Hotels & Resorts
Cebu City
Mactan
Related Trips
Summary
Topline Express has weekly trips between Pier 3, Cebu City and Muelle Port in Opon, Lapu-Lapu City. The first trip from both ports depart at 7:00 AM with the last trip at 6:00 PM. The travel time is around 20 minutes.
About Topline Express
Topline Express is a Cebu-based ferry company offering trips between Cebu City and Lapu-Lapu City. They have trips every week and the ports for their route are the Cebu City Pier 3 and the Mactan Wharf of Barangay Ibo which is behind the Island Central Mactan mall.
For the full list of routes by Topline Express, check out the Topline Express page.
COMPLETE YOUR VACATION...